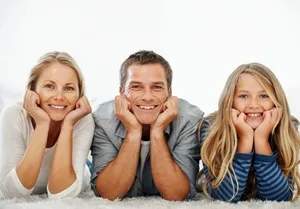 To make an appointment:
Call: 352-622-1151 in Ocala in Tampa Bay
or select the Appointment Button
Download Patient Intake Forms
Fill out and bring to yor first apointment along with recent medical records, blood work and diagnostic test results

Read the section What Can I Expect
Relax and please arrive promptly for your appointment
An appointment with Dr. Badaenk in Ocala or Tampa Bay is like going to any new doctor. It's just possible that you are "Sick and Tired of Feeling Sick and Tired" and want to "Feel Good Again". Find out more
Please download, print, fill out our new patient paperwork. Bring tis paperwork along with any medical records with you to your first appointment at our office in Ocala or Tampa Bay. Open File
Dr. Badanek has helped patients with many chronic illnesses, often after being treated by other physicians. His patients jokingly call him Sherlock and Dr. House after uncovering the cause of their health problems. Find out what else his patients had to say.