Welcome to a New Way of Thinking About Your Health.
In active and clinical practice of Functional/Integrative Medicine
for 40 years in the Marion County/ Central Florida.
Dr. Michael John Badanek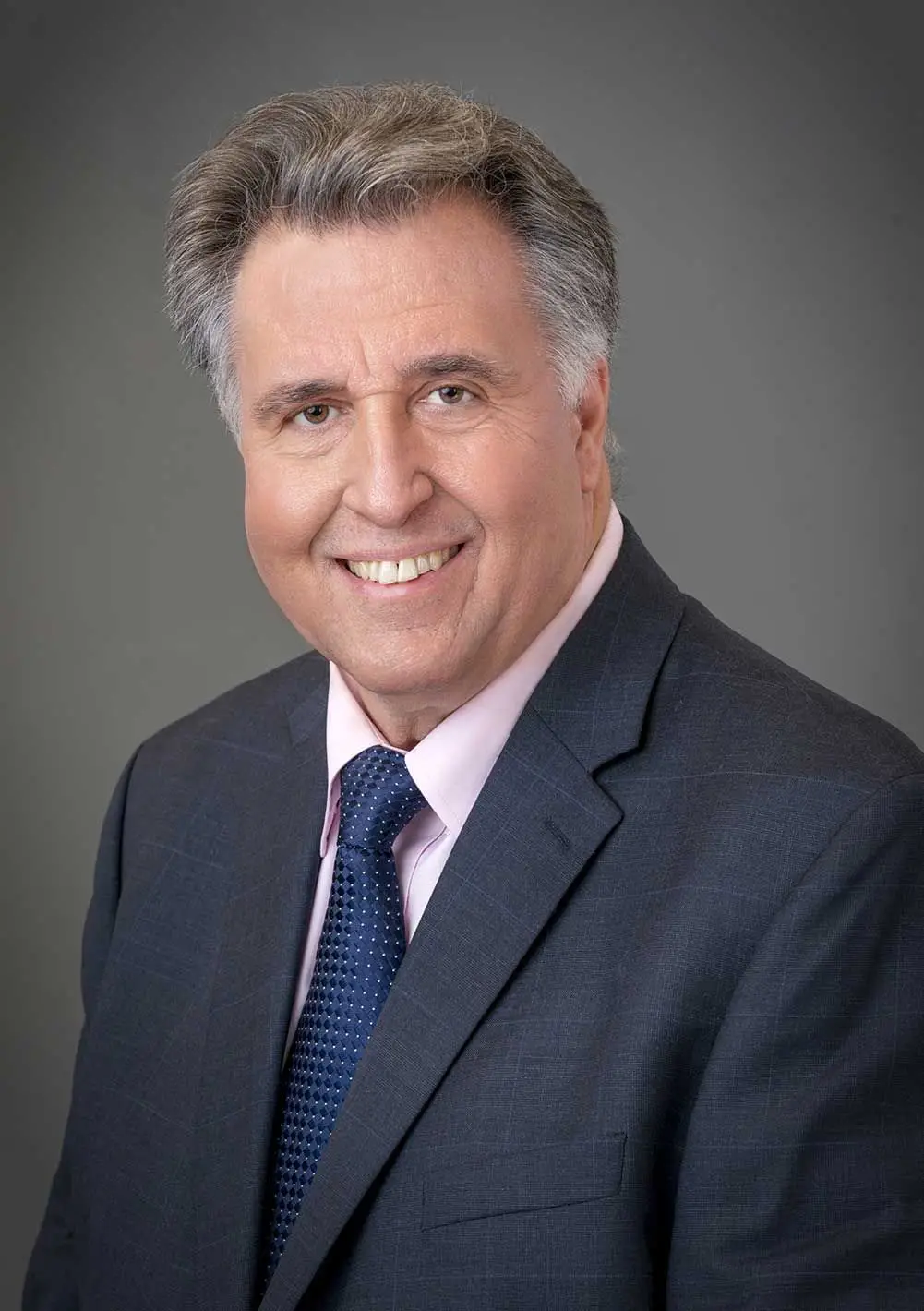 How is Dr. Badanek different from other Doctors?
He listens for your unique "clues"

His nutritional experience can help expose hidden deficiencies and address the root cause(s) of your health challenge

His program is naturally "anti-aging" and "wellness" based with time proven Natural Medicine and Healing techniques

Chiropractic Medicine and Principals

Promoter of Chiropractic Medicine

Promoter of Alternative Natural Medicine
Functional Medicine and Complete Manual Medicine

Board Certifications in Clinical Nutrition, Homeopathic and Naturopathic Medicine

Now certified in Applied Kinesology and Quintessential Application of Applied Kinesology

State of the art in Functional/Integrative Medicine, Chiropractic, Clinical Nutrition, Homeopathy, Acupuncture and Clinical Laboratory Services (Traditional and Functional)

Monastic Medicine/Ecclesiastical Medicine

Promoter of Alternative Complementary Medicine, Functional/Integrative Medicine, Board Certifications in Clinical Nutrition, Homeopathic, Naturopathic Medicine and Ecclesiastical Medicine/Monastic Medicine.
Certified Traditional Tribal Practitioner (CTTP) 2015
Now certified in Applied Kinesology and Quintessential Application of Applied Kinesology
Dr. Michael Badanek first opened the doors to Alternative Holistic Health to the community of Ocala, FL, in June 1981. He employs the best integrative, functional, and natural medicine to accomplish a positive resolution to a patient's problem. Dr. Badanek's mission is to treat the cause(s) of the patient's health challenge(s) and not mask the symptoms with pharmaceutical and other forms of intervention. Dr. Badanek has been a sole practitioner servicing the Ocala/North Central Florida region treating the health challenged with all major health challenges. We address all health issues with Natural/Alternative Medicine through the state of the art in diagnostics in both traditional medical and natural medical means and employ the results with the best integrative, functional and natural medical to accomplish a positive resolve. We do not employ any conventional/medical treatment protocols, nor do we prescribe any pharmaceutical prescription medications. Our goal is to find the root cause of your symptoms and help you heal naturally using your body.
Our office is equipped to evaluate any and all health issues/challenges plaguing the perspective patient. We have patients with symptoms of Endocrine conditions (thyroid dysfunction, breast, female reproductive issues): PCOS, benign pathologies of the breast, ovaries) painful menstrual issues (Dysmenorrhea); Musculoskeletal issues, (herniated/bulging disc), sciatic, brachial neuritis, headaches, back, neck pain and restricted ranges of motion., emotional issues (ADD, ADHD, Autistic Spectrum, Stress, Insomnia, and many other issues affecting the brain and central nervous system, Peripheral Neuropathy and issues with numbness, tingling, burning and weakness of the upper and lower extremities; bacterial/viral infectious (UTI's), Gut issues (dysbiosis, parasites, leaky gut and leaky brain syndrome, malabsorption of nutrients); and so many more issues that I could mention. I guess you can call our facility a "Super Walmart" with the many conditions and health challenges that we diagnose and treat with natural medicine.
We do NOT employ a "Cookie Cutter" approach to treating patients. All patients have special/specific detailed treatment protocols designed especially for their individual needs based on objective studies and scientific evidence to support the mode and method of treatment. With 40+ years of clinical experience in the field of integrative, functional natural medicine; I have noticed that in excess of 90%+ of all new patients
arriving at my facility are misdiagnosed and therefore mistreated for their symptoms they present with. We look at the whole picture and treat the patient with respect and knowledge of the issues faced to the best of our ability by focusing on the root cause and not masking symptoms.
In my 40+ years of treating the health challenged, I have been blessed beyond my wildest dreams of the education, knowledge and clinical experience(s) I have attained.
Here are some of my credentials/accolades:
1. Doctor of Chiropractic Medicine
2. Doctor and Board Certified in Naturopathic Medicine
3. Three Board Certificates in Clinical Nutrition
4. Acupuncture Certification
5. Board Certificate in Homeopathy
6. Doctor of Traditional Tribal Medicine
7. Doctor of Monastic Medicine
8. Certified in Biofeedback and Electrodermal Screening
9. Certified in Applied Kinesiology
10. Certified in Physiotherapy
11. Certified in Laboratory testing and diagnosis

And, I can go on and on with tens of thousands of hours in study and clinical education to which I bring all this knowledge and experience to the patient in diagnostic and treatment
protocols.
What is Functional Medicine?
Functional Medicine is an integrative, science-based approach to healthcare. The focus is on patient-centered care. Instead of looking at and treating health problems (symptoms) as isolated diseases. It treats individuals who may have bodily symptoms, imbalances, and dysfunctions and addresses the root causes of these health challenges. Using scientific principles, advanced diagnostic testing, and treatments other than drugs or surgery, Functional/Integrative Medicine restores balance in the body's primary physiological processes with assistance of Natural treatment protocols.
Education is the key!
Many normal looking people are nutritionally deficient, overwhelmed with toxins and full of inflammation. Everyday they contribute to their health problems by increasing the acid level of their bodies and not getting enough water and are severely nutrient deficient which leads to health issues and challenges. All sickness, diseases and premature aging and death is primarily due to imbalances of the basic products to support good health and a longer more productive life. Dr. Badanek strives to educate his patients about the vital things that they can do to improve their health on a daily basis.
If you knew more about your body would treat yourself better?

Conditions Treated:
Integrative/Functional Medicine Practice
Joint Sprains and Strains
Low Back Pain
Headaches
Neck Pain
Hip Pain
Herniated and Buldging Disks in the Neck
Herniated and Buldging Disks in the Low Back
Osteoarthritis
Sciatica
Carpal Tunnel Syndrome
Coccyx Injury and Pain
Scoliosis
Balance Problems
Plantar Fasciitis
---
Located in Ocala, FL from 1981 - Present. However, proudly serving the cities of The Villages, FL, Gainesville, FL, Ormond Beach, FL, Dunnellon, FL, and Crystal River, FL for all of your major health conditions and challenges.